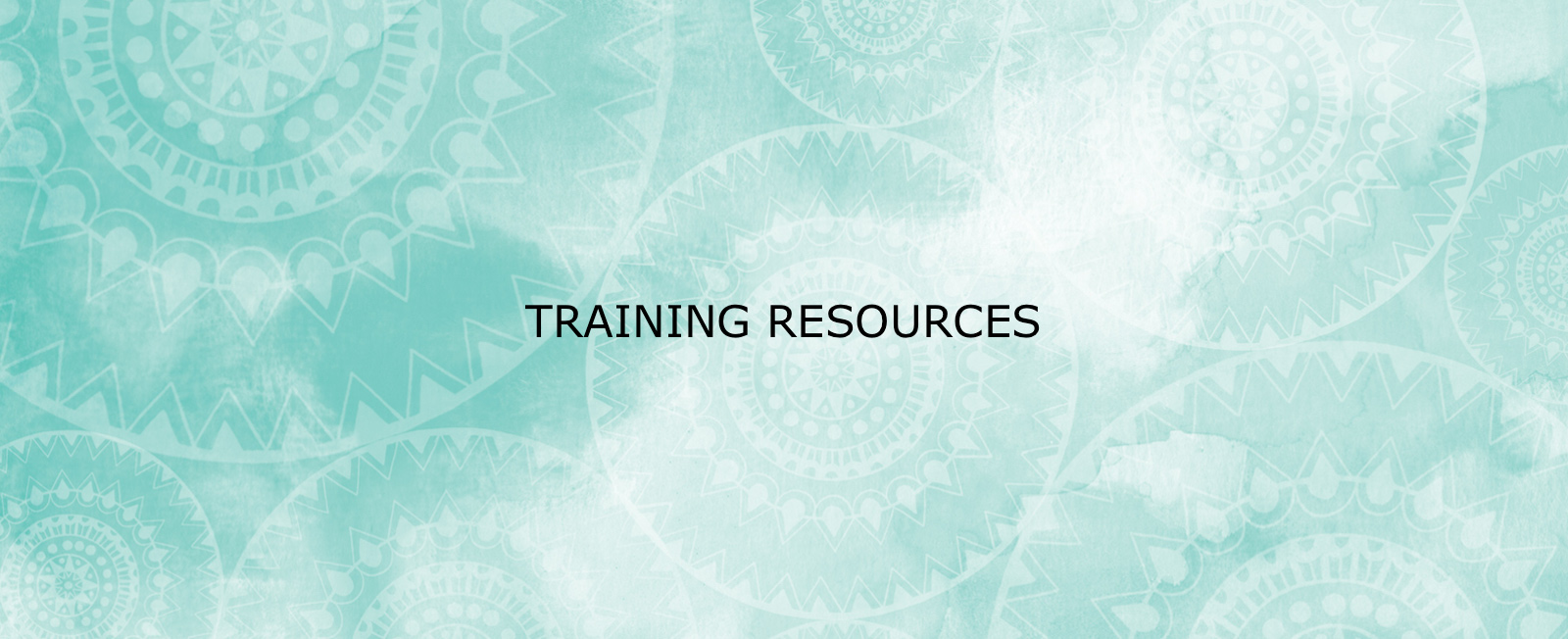 Yoga Continuing Education 
Restorative Yoga Certification – 12 CE Yoga Alliance
This program is designed to teach yoga instructors techniques to provide a deeply restorative yoga class. The course will focus on four key elements: props, sequencing, time, and pranayam. It breaks down restorative yoga theory, emotional and physical benefits, practice, modifications and teaching techniques. This is a 12 hour course completed over two days.
Pranayam & Meditation Training – 8 CE Yoga Alliance
Develop deeper awareness through breath and meditation while gaining the skills to teach pranayam and meditation to clients privately and in a class setting. Pranayam is sanskrit for the practice of breath work. The word "prana" means life force energy and it gives life to every living thing on our planet. This training covers how to prepare for meditation and breath work, asana warm-ups, integrated  pranayam and movement, subtle body anatomy, bhandas (locks), and yoga philosophy. Students will work  in small groups to create and teach pranayam and meditation. This training is for yoga instructors, massage therapists, holistic health practitioners, mental health counselors, acupuncturists and those interested in deepening  their knowledge of meditation and breath work. This is an 8 hour training completed in one day.
Yoga Workshops
Exploration of the Chakras
This workshop is an exploration of the self through the Chakras and open to all (no yoga or massage experience required). Chakras are vortexes or wheels of energy that are located along the spine. There are seven major chakras and each one is interconnected with our body on the physical and emotional plane. When our chakras are out of balance they affect us physically, emotional, spiritually and impact our interaction with others.
This two-hour workshop discusses the characteristics and functions of each chakra and how we can balance them using yoga, pranayam, aromatherapy and colors. The workshop includes a combination of poses, meditation and lecture. Participants are encouraged to bring a meditation cushion, yoga mat and journal. 
Fundamentals of Aromatherapy
Learn the uses and benefits of essential oils in this live course. Training covers the variety of topical applications of the top 10 essential oils, discusses essential oils that support digestion, mood and emotions, skin and beauty, and more. This fundamentals course overviews the science behind how essential oils work, extraction methods, how to choose an oil, and what important factors you need to look for in an oil. Class is open to massage therapists, yoga instructors, holistic health practitioners, mental health counselors and all who want to learn about essential oils. This is a 6 hour training completed in one day.
Chakra Balancing with Essential Oils
Create harmony and balance in your body by using essential oils to balance your seven major chakras. Learn the basic principles of each energy center and the corresponding oils that promote balance. This class includes hands-on practice with pendulum assessment and essential oils.
What you'll learn:
Properties of essential oils related to each of the seven major chakras
Overview of chakras and what they look like when they are out of balance
Demonstration of how to use a pendulum to check chakras
Handout on essential oils for chakra balancing
Essential Oils For Emotional Balance and Well-being
Your sense of smell can influence your mood, emotions, memory and behavior. In this essential oils for emotional balance class, we will explore how to use oils to help us more naturally manage negative emotions feelings of sadness and anxiousness, low self esteem, worry, anger or grief. We will discuss essential oils that can help improve our emotional well-being and the science behind how aromatic oils can have a positive effect on our nervous system.
Overview of chakras and how they affect our emotions
Review of essential oils for each emotions – chart and explanations
Emotions and stress management techniques
---
Contact Me
To host these workshops at your studio, call 727-657-9064 or email me at aiyana@dropsofyoga.com.