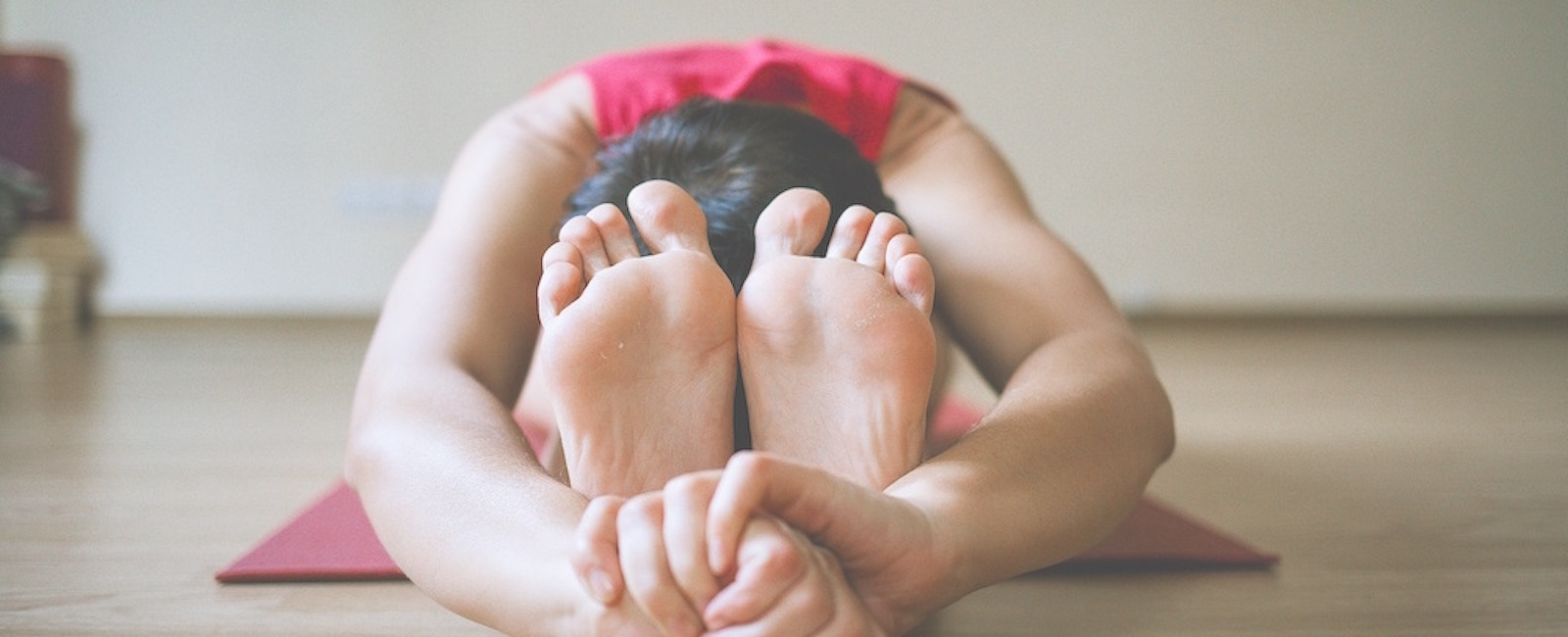 Restorative Yoga, Kundalini, Meditation
Benefits of Yoga
Yoga isn't just about flexibility and strength, although those are great reasons to try it. There are many studies that show yoga has great health benefits and helps reduce stress-related diseases. Yoga also…
Makes You Happier
Improves Your Posture
Promotes Peace of Mind
Protects Your Spine
Supports Bone Health
Boosts Immunity
Lowers Blood Pressure
Encourages a Healthy Lifestyle
Improves Focus
Supports a Balanced Nervous System
Helps You Sleep Better
Types of Yoga Classes Offered
Corporate yoga classes are a great way to improve the health and wellness of employees. It also brings coworkers together to do something fun, reduces stress and promotes increased productivity. I customize corporate yoga classes to fit your needs. Whether your team needs something energetic and fun or calming and stress relieving, I will design a class that will leave your people feeling re-energized and able to handle day-to-day stresses in the workplace.
If you have questions about poses, want to learn modifications or perhaps you want to learn more about the spiritual aspect of yoga, a private class offers you the space for that. I tailor classes to fit your needs and make easy for you to understand. Classes are offered in the comfort of your home or office. Read more about private yoga here.
Restorative Yoga
Relax and renew your mind, body and spirit in this gentle yoga class. This class incorporates the use of props to allow for deeper relaxation in poses, breathing exercises and essential oils. Experience deep relaxation as your body surrenders into these passive poses. This class is great for beginners, students with old injuries, stress, tension and anxiety.
Kundalini Yoga
Kundalini yoga is the yoga of awareness. This class is taught following the teachings of Yogi Bhajan, who brought this ancient practice to the west in the 1960's. Class includes breathing, sequenced yoga poses called kriyas, chanting, and meditation. Kundalini builds strength in the practitioner and assists in moving stagnant or blocked energy. Students feel energized, nourished, and refreshed after a class. Recommended for all levels.
Gentle Yoga
Improve your strength and flexibility in this therapeutic flow of breath and movement. Learn how to properly get in and out of a pose using core strength and alignment. Modifications are given making this class suitable for all levels.
Meditation
This class incorporates pranayama breathing techniques that reduce stress and heighten awareness, while the sound and vibrations of the crystal singing bowls balance your chakras and promote a cleansing effect in your body and spirit. No meditation experience needed; recommended for all levels.
Chair Yoga
Relax, stretch and awaken your muscles with simple stretches done from the comfort of a chair. Chair yoga is a gentle form of yoga that is done sitting on a chair or using the chair as a prop for support. Students will work on stretching their hips, shoulders, neck and back.  Class can range from 30 minutes to one hour. This class is great for seniors, those with limited mobility, and for those who want to learn chair yoga techniques to do in the office.
---
Aiyana Fraley (Arjan Shanti Kaur)
E-RYT-200, 300-Hour Certified, KRI Certified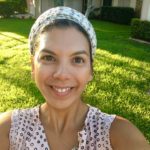 Aiyana Fraley (Arjan Shanti Kaur) is a Yoga Alliance certified instructor and educator (E-RYT 200) with 300 additional hours of advanced training under the mentorship of yoga instructor Missy White, creator of 108 Asanas. She has in-depth knowledge on the chakra system, kundalini yoga and meditation. Aiyana's teaching style is restorative, mindful and nourishing to the mind, body and spirit. She teaches a variety of styles including restorative yoga, gentle yoga, yin yoga, kundalini and sound healing. Read more about Aiyana's yoga accreditations.
---
Contact Me
Interested in booking a session or learning more about what we do? Call us 727-657-9064 or email us through this form.