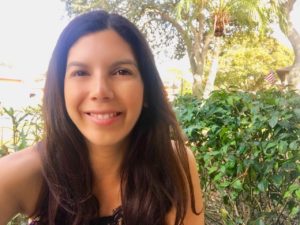 Welcome, I'm Aiyana. My soul's purpose and what I strive to accomplish through my practice is to bring healing into this world.
I am a massage therapist, reiki master teacher, certified kundalini yoga instructor, qigong teacher, and continuing education provider for massage therapists.
I have been a massage therapist for the last 23 years specializing in a variety of healing modalities including reiki, sound healing, Thai massage, and shiatsu. My approach to massage is spiritually based. I treat the energy body and physical body. I consider the state your energy, emotions, stress and other factors have on your physical body and work from there. Many clients benefit greatly from reiki healing sessions prior to having more hands-on work. For clients interested in both spiritual and hands-on, I recommend booking a Thai massage. In Thai massage, I use several massage techniques to move energy in the body along the sen lines. This clears away blockages and stagnation while providing muscles relief from tension.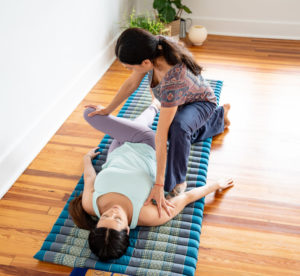 I offer massage and reiki healing to clients by appointment. I am an experienced massage and reiki therapist serving the St. Petersburg, Clearwater, Pinellas Park and Largo area. Read more about the services I offer on my Massage Services page.
For massage therapists seeking continuing education courses for license renewal, I offer several courses throughout the year that are approved by the Florida Board of Massage Therapy. I lead Usui Reiki healing certification courses, educational classes on essential oils and yoga for self-care. Visit my Massage CEU Florida page for details about each course.
I have in-depth training in meditation, energy healing, restorative/kundalini yoga, therapeutic bodywork and aromatherapy. My vision is to inspire transformation one client at a time and through my educational healing programs. I take a mind, body, spirit approach to wellness and offer a professional and nurturing environment to guide you through your own spiritual evolution.
My current course offerings are:
Reiki Level 1 – Reiki for Self Healing and Initiation Into Usui Reiki Healing System

Reiki Level 2 – Become a Reiki Healer and Start Your Own Reiki Practice

Reiki Level 3 – Master Training in Usui Reiki Healing

Aromatherapy Foundations for Massage Therapists

Introduction to Essential Oils

Yoga for Self-Care & injury Prevention
MA73690
Florida CE Provider #50-20150